Coexist Gaiters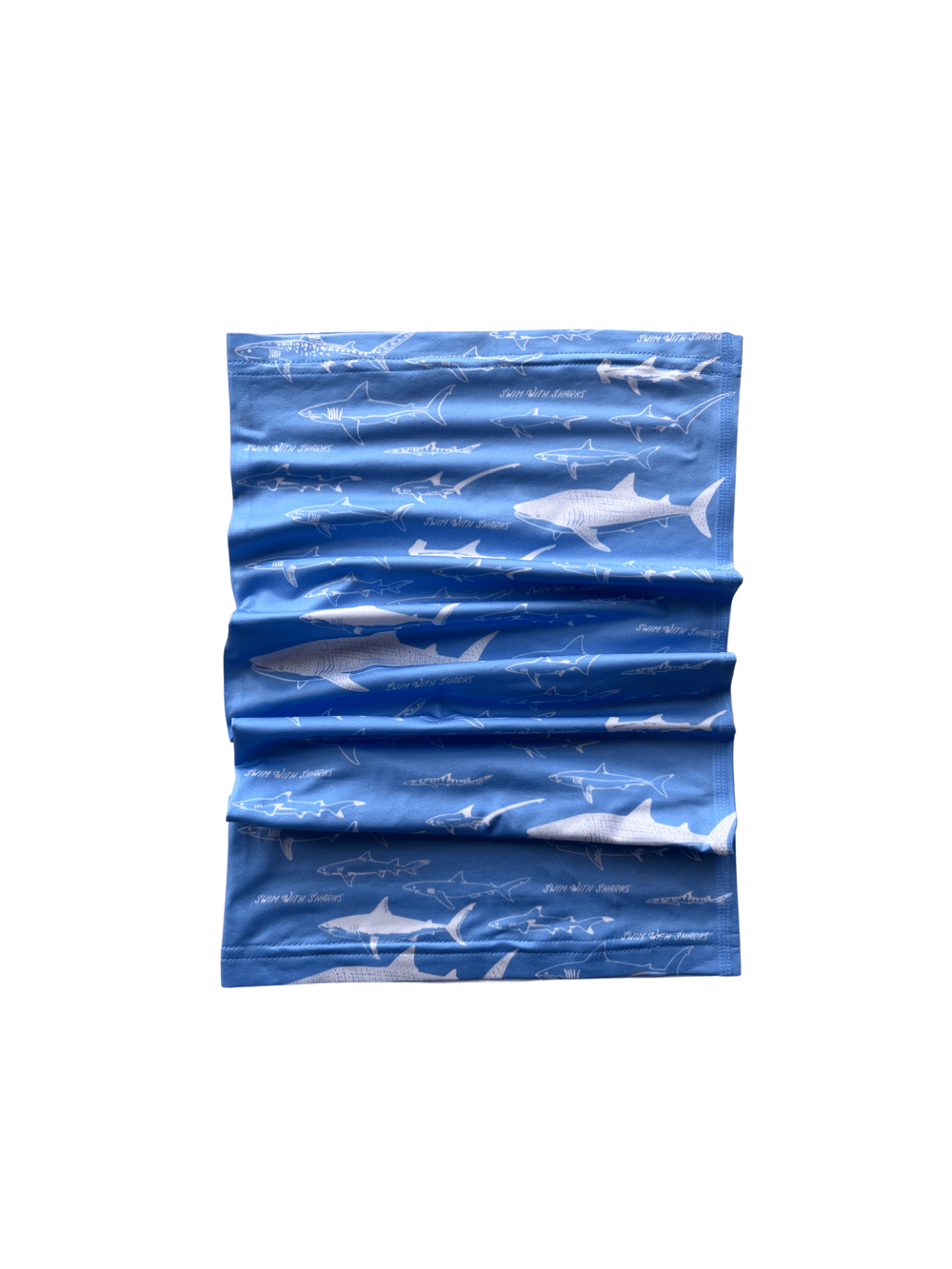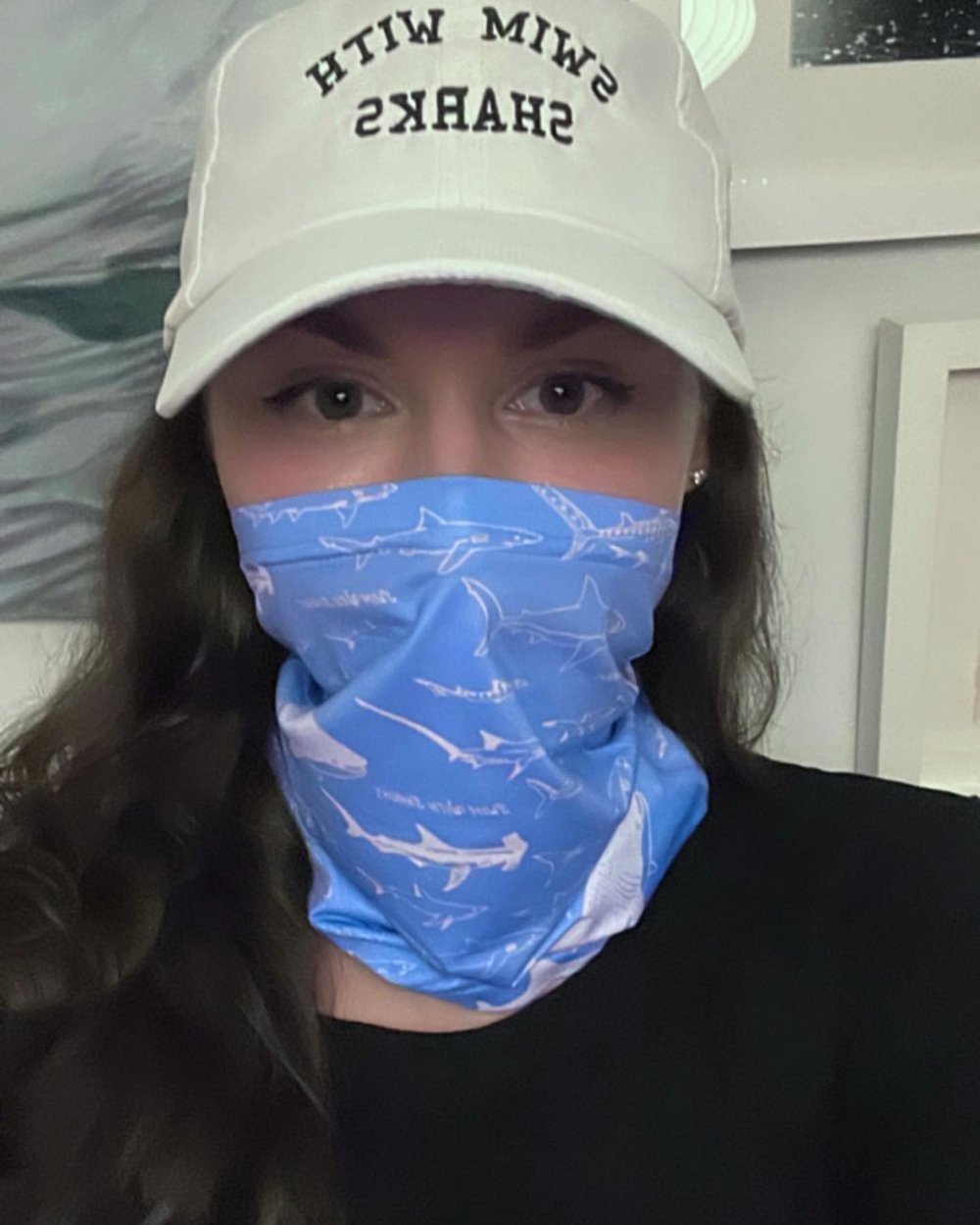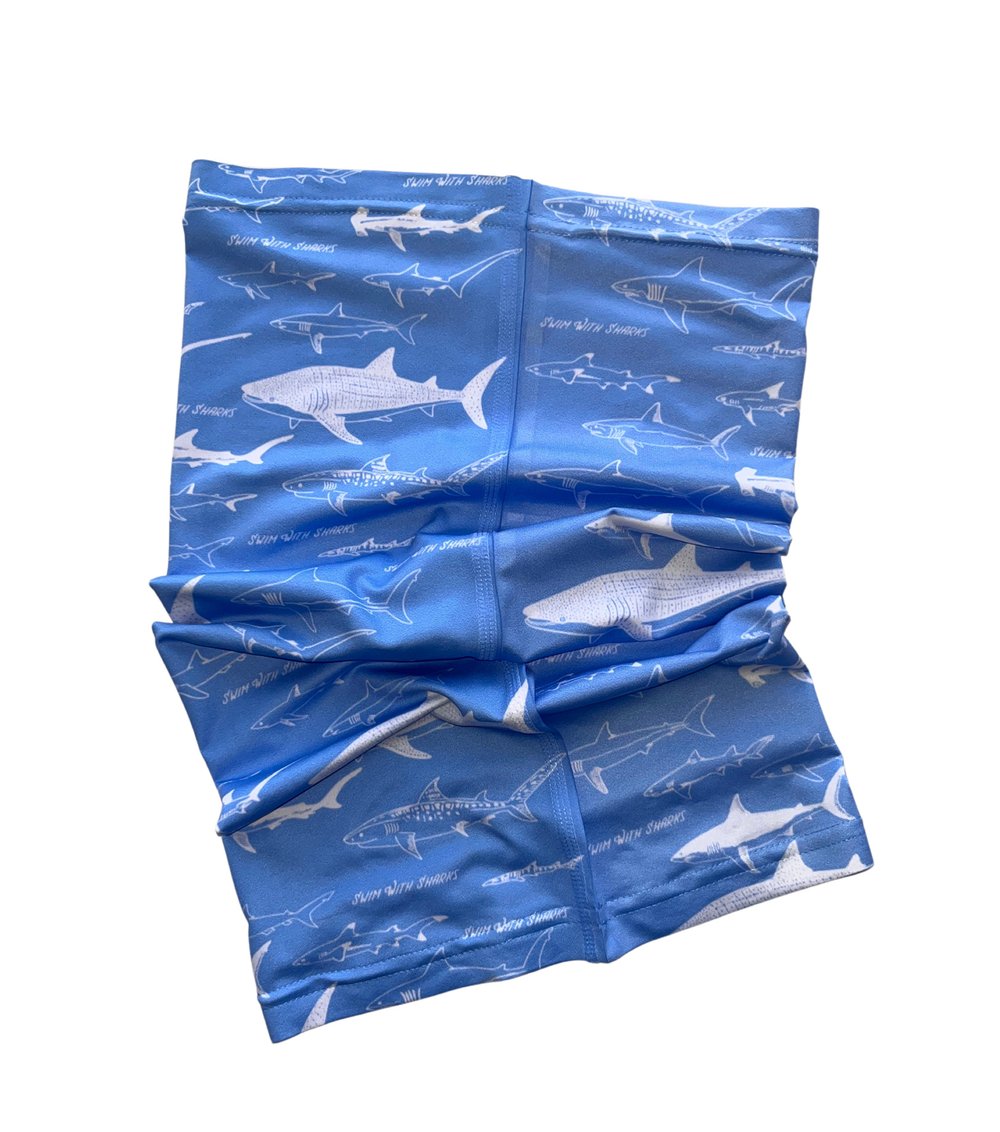 Our lightweight gaiters are made of moisture wicking polyester microfiber. They're breathable and have just the right amount of elastic stretch to stay on your face without getting uncomfortable. Print is on the outside. Not reversible. Picture shown is a size medium.
This neck gaiter is a versatile accessory that can be used as a face covering, headband, bandana, wristband, and neck warmer.
Perfect for cardio, working in the sun, and other outdoor activities. They perform best in warm weather and can be soaked in water to keep you cool on hot days.
UPF 50+ UV protection
4-way elastic stretch
Machine washable
This item cannot be returned.
Sizing Tips
Large: Best for larger men or individuals with bigger heads/necks (9.5" x 18")
Medium: Will fit most adults, the best fit for most men and women (9" x 17")
Small: The best fit for kids 10+, women, and smaller men that want a tight fit (8.25" x 15.5")