Swim Decal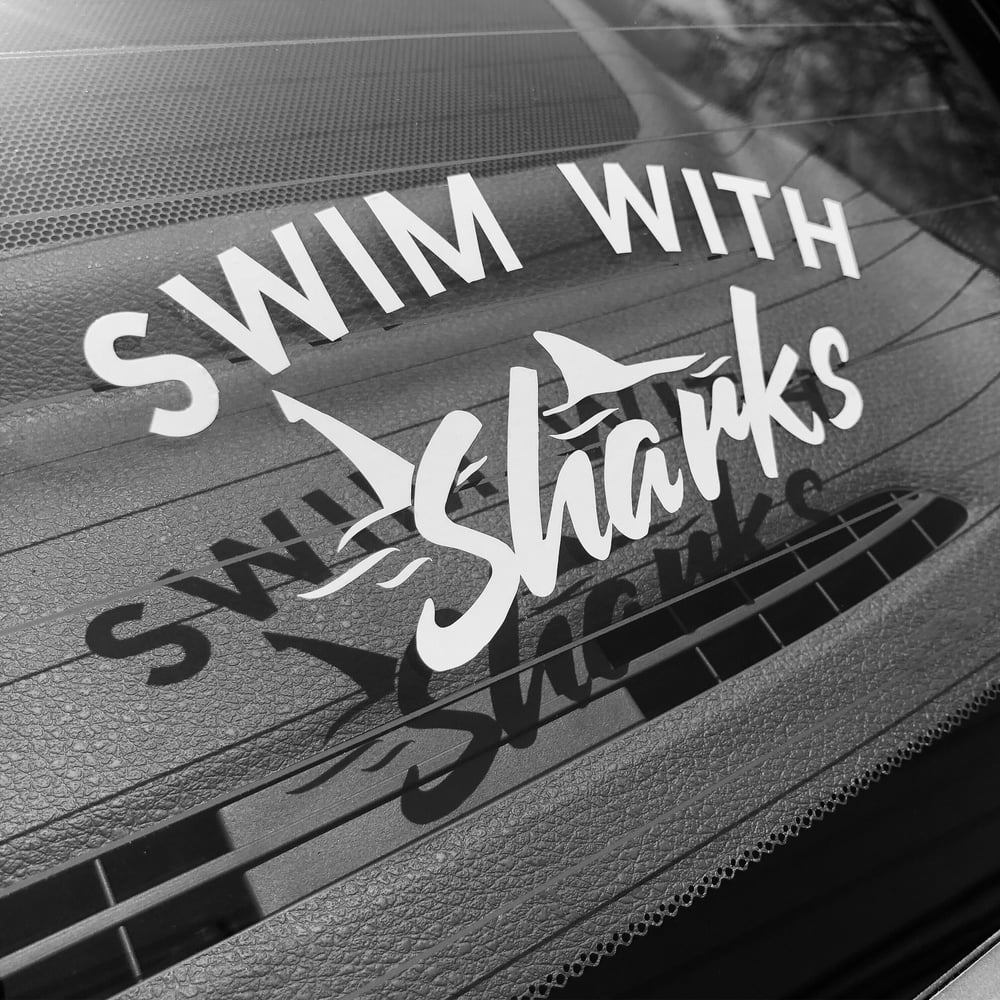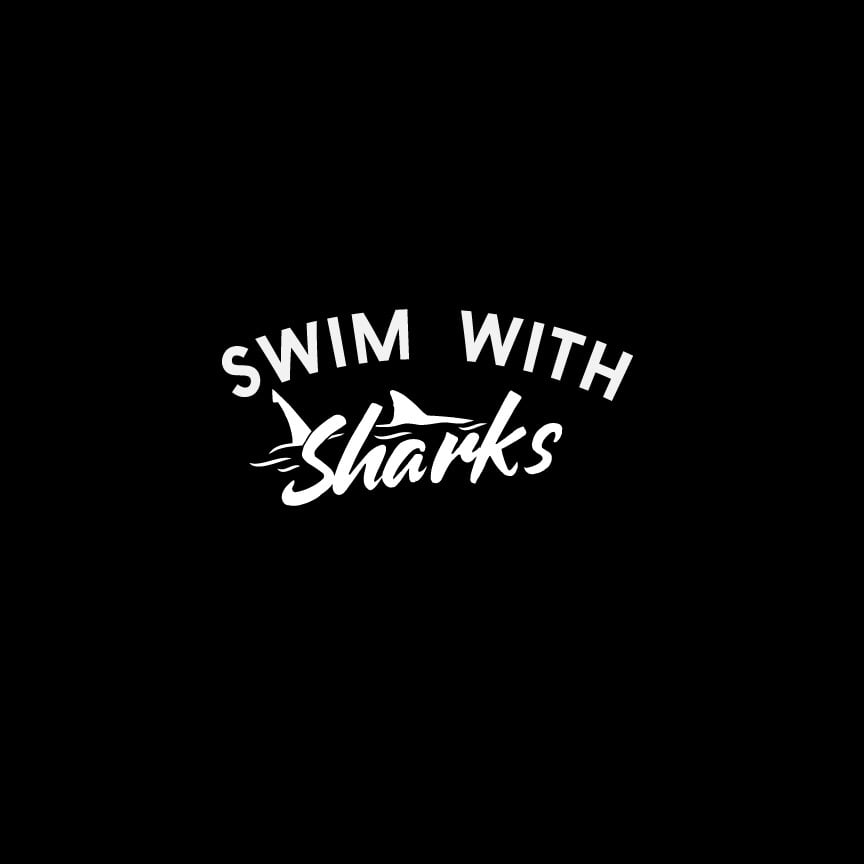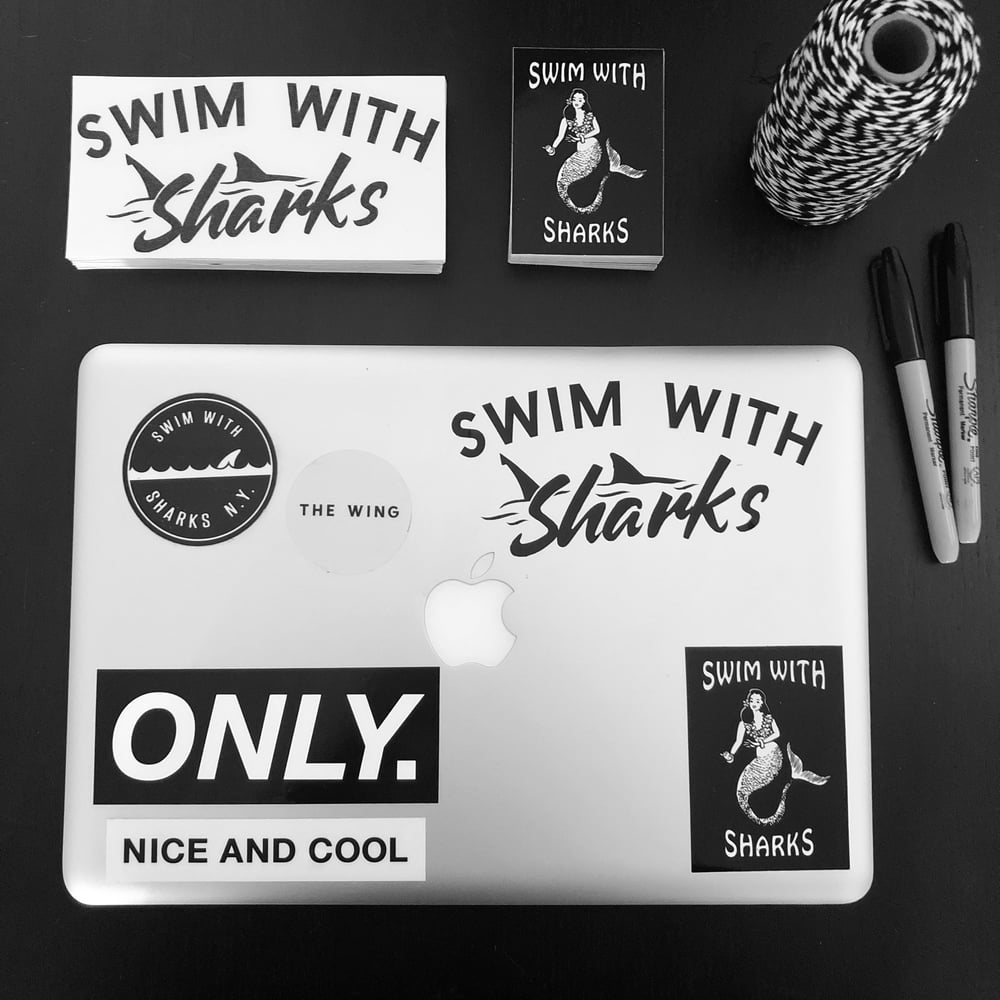 6" x 3" White Vinyl Transfer Decal. These durable decals are cut from high grade vinyl that transfer to the surface for a clean look without a clear background. Perfect for windows, laptops and more.
Additional SWS sticker included.
Not returnable.
DECAL INSTRUCTIONS
Step 1. Completely clean and dry the desired application surface.
Step 2. Carefully peel the backing paper from the decal at a sharp angle.
Step 3. Align the decal and press it onto the desired surface. Firmly run a credit card across the transfer tape to make sure the decal adheres to the surface.
Step 4. Slowly peel the transfer tape from the top of the decal. If any part of the decal starts to come up with the tape, run over that part of the decal with a credit card and try to peel the tape again.